Beautiful Skin Starts Here
Jeanne Brophy – Skin Specialist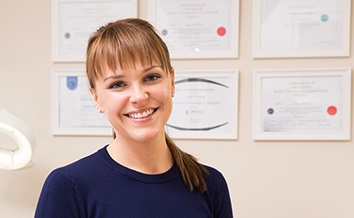 Jeanne Brophy has worked as a skin specialist and training consultant for over a decade. She offers bespoke skin treatments and personalised home-care plans from your skincare centre in Dublin.  Jeanne's approach to skincare is not one size fits all and all skincare plans and treatments are tailor made to each individuals needs.  Jeanne helps clients with many different skincare concerns including acne, rosacea and ageing skin and also specialises in helping brides to achieve that perfect glowing skin for their big day.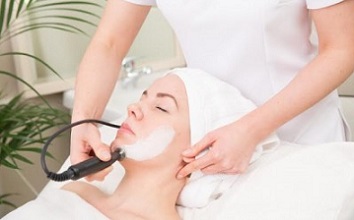 Jeanne Brophy doesn't believe in a one size fits all approach to skin-care treatments, instead choosing to tailor make each facial or series of facials. Using a wide array of active skincare products, unique delivery systems and signature massage techniques, each treatment is a completely bespoke experience. She provides personalised facials, tailored to the needs of each client, and can incorporate Led Light Therapy, Peeling Treatments, Micro-needling, Microdermabrasion, Sonic Peeler, Derma-fix Pen, and Sonophoresis and Iontophoresis machines. Her prescription facials include Oxygen facials, Deep Cleansing, Anti-wrinkle Renewing and Micro-lift facial treatments.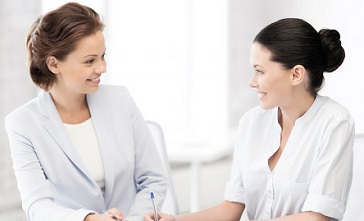 Jeanne Brophy teaches post-graduate courses in clinical skin care for aesthetic professionals on site, and from her treatment skin clinic in Dublin. She provides advanced skincare training courses for aesthetic professionals in clinical skincare, Consultation & Advanced Skin Assessment, Advanced Skin Specialist, and Bespoke Training, tailored to the needs of any skincare professional or skin specialist aiming to exceed client's expectations and increase salon revenue.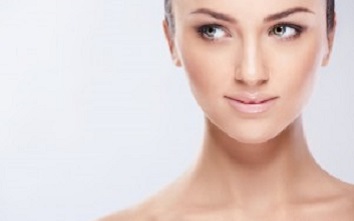 Jeanne Brophy has her own skin care blog of professional skin care and facial treatment tips and tricks to achieve healthy, beautiful, glowing skin along with information on common skin conditions.
Beautiful Skin Starts Here