Jeanne Brophy – Facialist and Skincare Expert in Dublin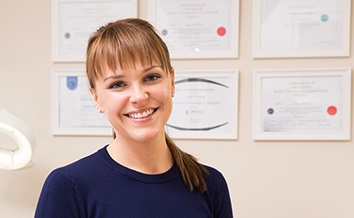 Jeanne Brophy has worked as a facialist and skincare specialist in Dublin for over a decade. She offers bespoke skin treatments and personalised home-care plans from your skincare centre in Clontarf.  Jeanne's approach to skincare is not one size fits all and all skincare products and facials are tailored to each individuals needs.  Jeanne helps clients with many different skin concerns including acne, rosacea and ageing skin and also specialises in helping brides to be achieve glowing skin for their big wedding day.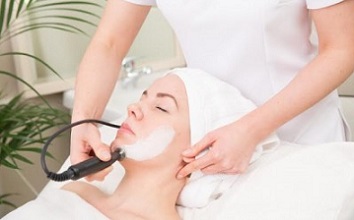 Jeanne Brophy's approach to skincare is not one size fits all.  Our facials or course of treatments are tailored to your needs. Using a wide array of our active skincare products, unique delivery systems and signature massage techniques, each treatment is a completely bespoke experience. Our Skincare treatments are personalised using the latest technology in skincare and may include Dermalux Photo Therapy, Radio Frequency, IPL, Sonophoresis, Peeling Treatments and micro-needling.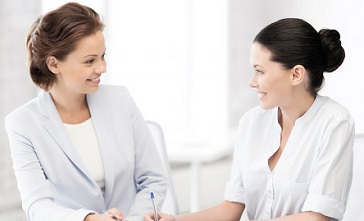 Jeanne Brophy teaches post-graduate courses in clinical skin care for aesthetic professionals from her skin care centre in Clontarf.  She provides advanced skincare training courses in North Dublin for aesthetic professionals in clinical skincare, consultation and advanced skin assessment.  The Advanced Skincare courses are designed for beauty therapists or nurses either working or wanting to move into advanced skincare.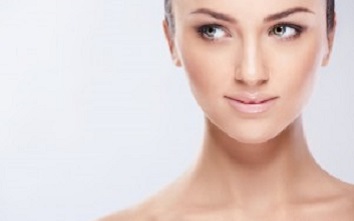 A skincare blog full of Jeannes top tips to achieve healthy, glowing skin and information on common skin concerns.
Beautiful Skin Starts Here