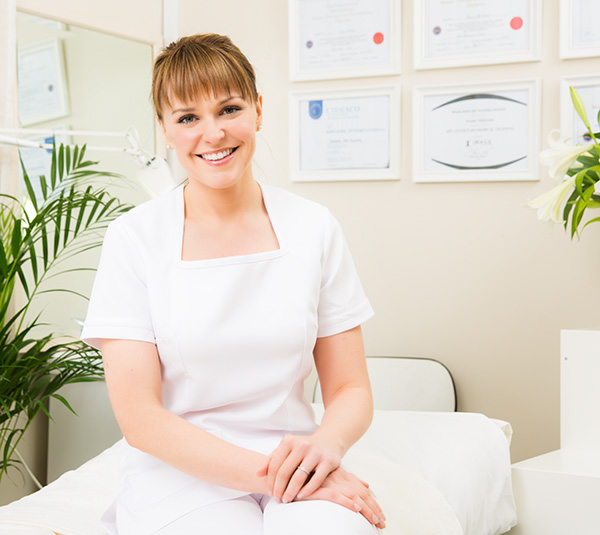 Formally trained as a beauty therapist, Jeanne has been working as a skin specialist and training manager for leading skincare brands for over a decade. Following her initial training Jeanne quickly realized that her passion was for skincare and helping clients become truly confident in their own skin. Her focus on skin health has taken her on seminars and courses throughout Ireland, the U.S., France and the UK, discovering innovative skincare solutions for healthy radiant skin.
Jeanne's holistic approach and understanding of skin health has earned her the reputation as one of Ireland's leading skincare specialists. Her belief that inner health is a vital component of radiant skin means she marries the most up-to-date clinical treatments with signature massage techniques and homecare advice to provide a fully bespoke facial that delivers results.
A qualified trainer, Jeanne has become established within the industry as a leading expert and educator providing advanced skincare training to aesthetic professionals in Ireland and the UK and consultancy services for global skincare companies.