Formally trained as a beauty therapist, Jeanne has been working as a skin specialist and training manager for leading skincare brands for over a decade. Following her initial training Jeanne quickly realized that her passion was for skincare and helping clients become truly confident in their own skin. Her focus on skin health has taken her on seminars and courses throughout Ireland, the U.S., France and the UK, discovering innovative skincare solutions for healthy radiant skin.
Jeanne's holistic approach and understanding of skin health has earned her the reputation as one of Ireland's leading skincare specialists. Her belief that inner health is a vital component of radiant skin means she marries the most up-to-date clinical treatments with signature massage techniques and homecare advice to provide a fully bespoke facial that delivers results.
A qualified trainer, Jeanne has become established within the industry as a leading expert and educator providing advanced skincare training to aesthetic professionals in Ireland and the UK and consultancy services for global skincare companies.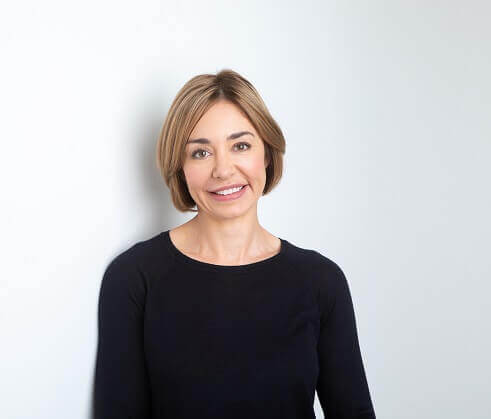 Valerie started in the beauty industry over 18 years ago and quickly developed a passion for skincare. Following her initial beauty therapy training, Valerie moved to further her qualifications with a diploma in Advanced Cosmetic Dermal Science in Australia. The further study has provided her with a deep understanding of skin biology and cosmetic ingredients giving her the best tools to provide serious skin results. The qualification enabled her to work in specialised clinic environments, alongside dermatologists and dermatology nurses giving invaluable experience in the area of anti-ageing , acne, pigmentation disorders and rosacea.
As seen in: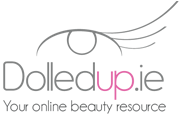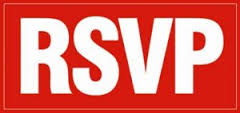 Book an appointment today
Do you remember the television ads for Simple Ph. Test? A bar of soap and a strip of litmus paper? Probably one of our 1st introductions to the "acid mantle" of the skin. The acid mantle and its health are so important for healthy skin but unfortunately can be damaged so easily by poor […]
As a facialist I often discuss tips on improving complexions with my clients but in so many skin consultations I hear clients repeat the same mistakes that I thought it would be worth looking at some habits that are certainly doing your skin more harm than good.   The basic premise of most of these points […]
Sensitive skin is a common complaint, but sensitized skin is everywhere! So, what is the difference?  If you have sensitive skin you would have been born with it, you most probably have high colouring and its something that you have pretty much always had. Sensitised skin on the other hand usually comes about later.  […]