EndyBleph™ Non-Surgical Eye Lift: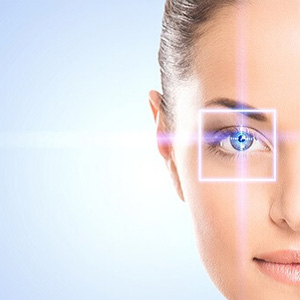 The ultimate anti-age eye treatment. Endybleph uses a combination of two clinically proven Endymed treatments – a radio frequency tightening treatment to lift and tone and fractional radio frequency to resurface and smooth fine lines and wrinkles.
The treatment specifically targets the eye contour for smoother, firmer skin. 
First, skin tightening is carried out out on the eye contour eye using a specialist handpiece. This handpiece uses EndyMed 3DEEP Skin Science – a unique, state-of-the-art technology – to deliver controlled, focused radiofrequency deep into your skin to stimulate collagen and skin tightening.
Second, skin resurfacing is carried out in the same area. This treatment also uses EndyMed 3DEEP Skin Science but delivers the radiofrequency in a different way so that the top layer of skin is treated to create a resurfacing effect. 
For best results a course of 3 treatments is recommended with prescribed home-care.