Endymed Tighten Radio Frequency: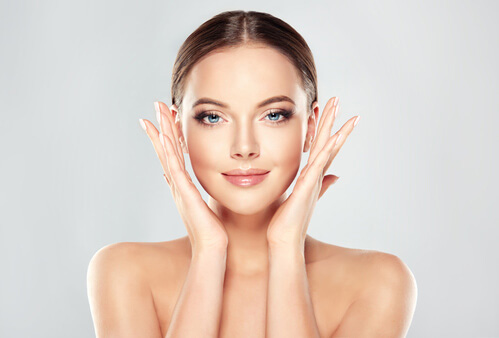 Are you looking to lift and tighten the contours of your skin without going under the knife?
ENDYMED TIGHTEN Radio Frequency is the perfect treatment for you.
Targeting sagging skin on the neck, eyes, jowl area or cheeks this clinically proven treatment delivers natural, long lasting results. 
Endymed uses a technology called 3DEEP skin science that delivers radio frequency energy into the skin. 
Radio frequency is a targeted heat that is delivered to the deeper layers of the skin stimulating the production of collagen. 
This in turn improves the underlying structures of your skin, causing it to tighten and lift – professionals often refer to it as a non-surgical face-lift. It will lift, firm and tighten the skin.
Whilst you will get an immediate lift effect post treatment the full results take up to 3 months to develop and can continue for years with proper maintenance.   
The treatment takes 30 - 45 mins and is recommended in a course of 6.