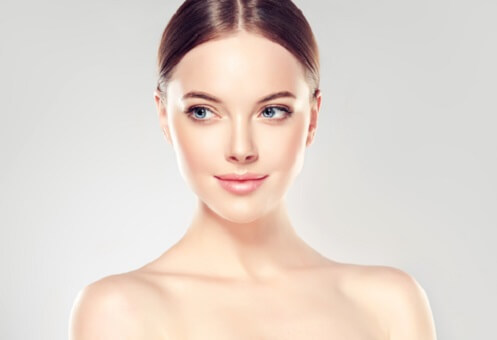 A skin peel is a resurfacing treatment designed to exfoliate and renew your skin. A Peel of the outermost damaged layers of the skin is minimally invasive and can help to treat dull skin, fine lines, acne and pigmentation. Its benefits include skin clarity, even skin tone and improved texture.
We offer a variety of different peeling options for different skin concerns including acne, aging, sun damaged, rosacea or pigmentation. 
During your consultation we can advise on the most suitable peeling treatment for your skin.