Consultation & Advanced Skin Assessment: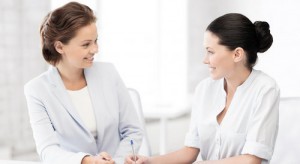 This 1-day intensive course in consultation skills will give you the information required to exceed your client's expectations and increase salon revenue.
Advanced Skin Specialist :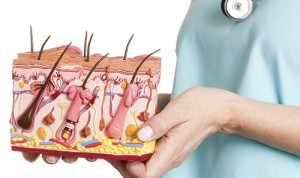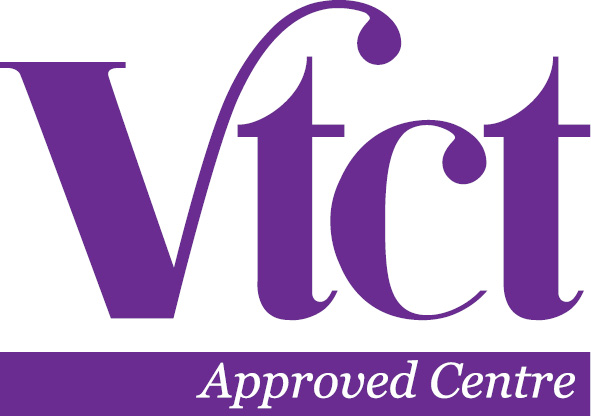 This 2-day course is designed for passionate skin technicians to push their knowledge to the next level and achieve serious skincare results. The course builds on existing knowledge of skin by focusing on the links between skin conditions and structure and function.
Click any logo to read full Testimonials.