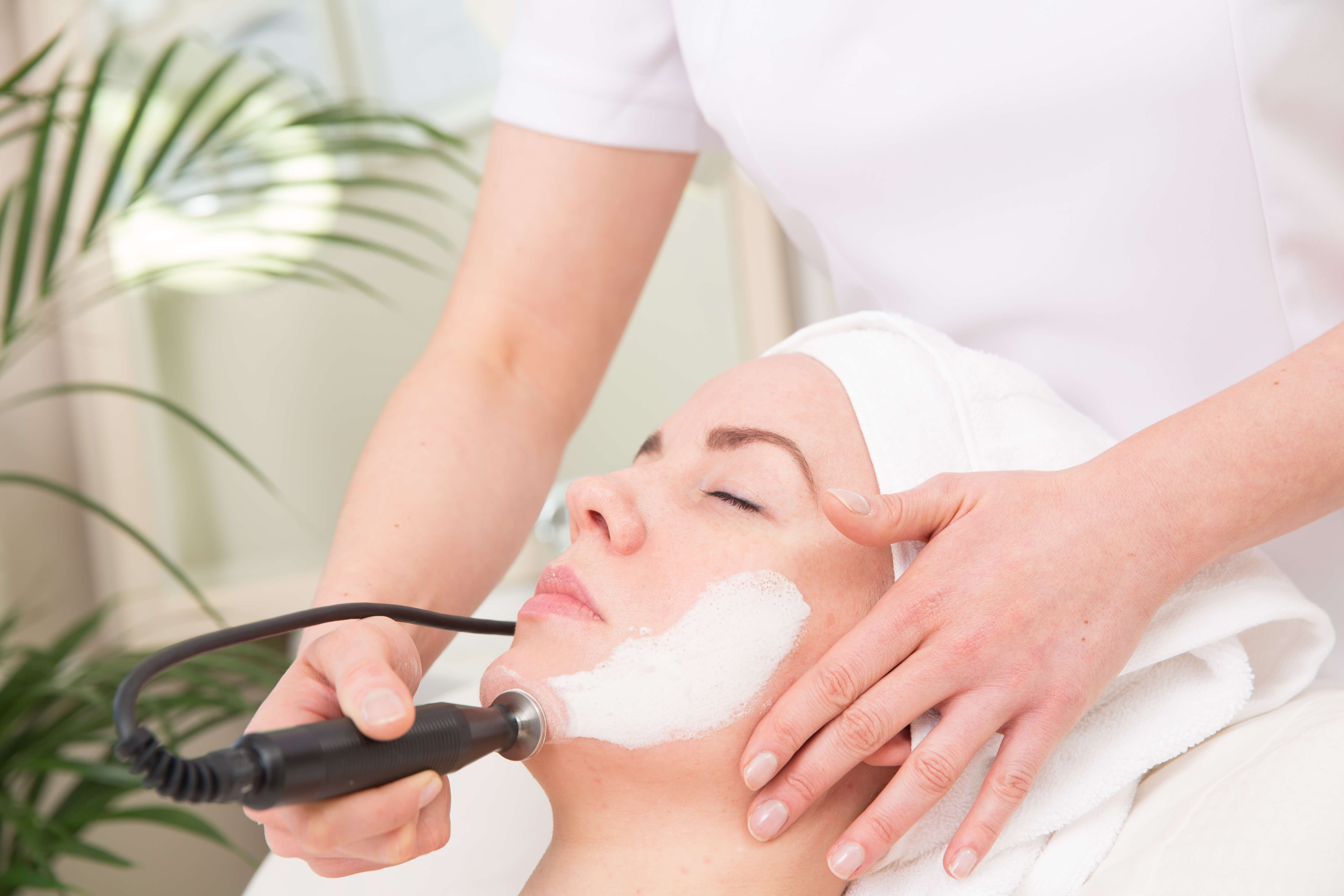 The DF II was created by Dr. Des Fernandes, a world-renowned plastic surgeon, founder of Environ, and skin care researcher and formulator. 
Regarded as one of the world's foremost authorities in anti-aging skin care, Dr. Des Fernandes created this machine to deliver the most targeted anti-age ingredients to the deeper layers of the skin. 
The sonophoresis and iontophoresis used by the machine use sound waves and gentle electrical current.  This unique combination, in just twenty minutes, is equivalent to 700 hours massage.  
We use the Ionzyme DF II machine as part of our bespoke facials to deliver skincare chosen specifically for you into the deeper layers of the skin.