Dermalux LED Light Therapy: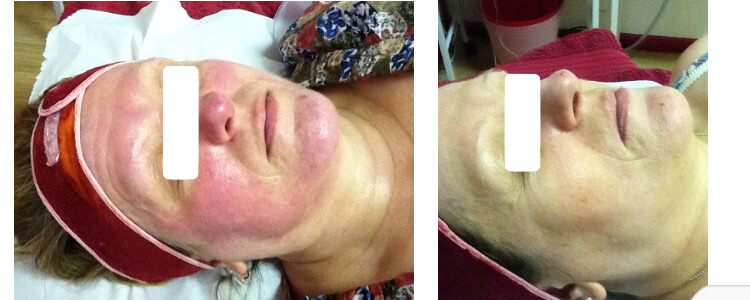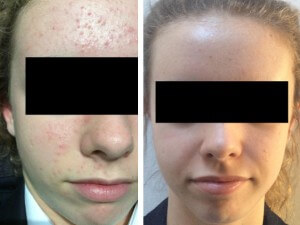 DERMALUX® PHOTOTHERAPY
Multi Award winning Dermalux® LED Phototherapy is the leading, non-invasive treatment that harnesses the power and beauty of light for visibly radiant, rejuvenated and refined skin.
Voted 'Treatment of the Year' for 4 consecutive years, Dermalux® combines clinically proven wavelengths of light with the latest generation LED technology to deliver safe and effective results for a wide range of skin conditions without discomfort or downtime.
After just one treatment, Dermalux® instantly energises skin cells to revitalise a dull and tired complexion. A course of treatment offers long lasting results, stimulating the skin's natural rejuvenation and repair processes to promote healthy looking skin, accelerate cell renewal and resolve a range of skin concerns. Dermalux can be added into other facial treatments or done alone as a course for skin rejuvenation.  Specific combinations of light can help to stimulate collagen production, destroy acne bacteria, reduce inflammation, increase hydration improve skin tone.
Unlike more invasive procedures that work as a result of the body's response to trauma, Dermalux® is a non-invasive, pain free and safe treatment which is suitable for all skin types without downtime.
Great skin doesn't happen by chance. Discover the benefits of Dermalux® and find out how this award winning treatment can transform your skin.