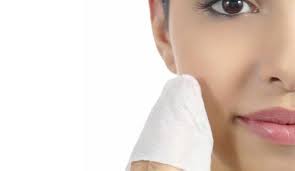 Facial wipes – are they a problem for your skin?
The short answer is yes.
I know we are all busy and sometimes the thought of cleansing seems like an arduous task but it's a very important basic to get right as part of your skin care routine. Wipes can be appealing for convenience but there are plenty of other quick alternatives that are effective and wont damage your skin.