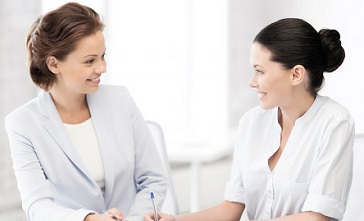 Dates:
Monday 17th September 2018
Times:
9.30 - 5pm
Venue:
Malahide Castle 
Cost:
€250
This 1-day intensive course in consultation skills will give you the information required to exceed your client's expectations and increase salon revenue.
Precise skin analysis is the foundation to achieving the best results possible. The course gives you the knowledge required to achieve the best end results for your clients. During this training we will discuss influences on treatment outcomes both positive and negative including managing expectations. We will review skin types and how to analyse the skin effectively.
You will be armed with all the right questions and information to carry out all of your consultations with confidence. Increased sales, professional treatments and client satisfaction are the aim. This course will include the following:
How to Properly Analyse Skin

Skin Types & Skin Conditions

Contra-indications & Indications to Treatment

What Treatment & Why

Choosing Active Home Care Plans

Documentation & Clinic Practices

Influences on Treatment Outcomes

Managing Client Expectations

Retailing As Part of the Consultation Process