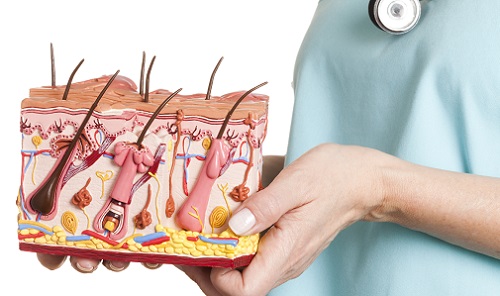 Dates:
Sunday 10th & Monday 11th September
Times:
9.30 - 5pm
Venue:
Malahide
Cost:
€400
For on site options, please contact Jeanne.
This 2-day course is designed for passionate skin technicians to push their knowledge to the next level and achieve serious skincare results. The course builds on existing knowledge of skin by focusing on the links between skin conditions and structure and function.
We also look at the synergistic relationship between skin, lifestyle and what we eat and how these can affect our skin health both positively and negatively. This is essential for anyone wishing to specialise in advanced skincare. We will cover how to analyse the skin effectively and how to treat effectively using cosmeceutical ingredients and rejuvenation techniques. We will also review impediments to treatment. The course will cover:
What Is Healthy Skin?

Skin Structure and Function Review

Linking Skin Conditions to Skin Structure & Function

Acne, Rosacea & Pigmentation Review

Advanced Skin Analysis

The Role of Diet/Nutrition in Skin Health

Sun Damage

Rejuvenation Techniques

Cosmeceutical Ingredients

Managing Client Expectations

Retailing As Part of Clinical Treatment